2022 NOVEMBER 25-27, GYŐR
Formula Student has always been an educational event with a motorsport theme. Hundreds of teams all around the world perform at their best in car development, project management and interdisciplinary fields that are essential to build a single-seater formula racecar and successfully participate in an engineering design competition.
Even though the accomplishment and recognition of all their work is normally delivered during the competitions, a constant demand for new inputs and advices on racecar design from leading experts also exists. Considering this interest, the Audi Hungaria Faculty of Automotive Engineering at Széchenyi István University has been organizing Formula Student Symposium with highly recognized speakers from motorsport for the past couple of years.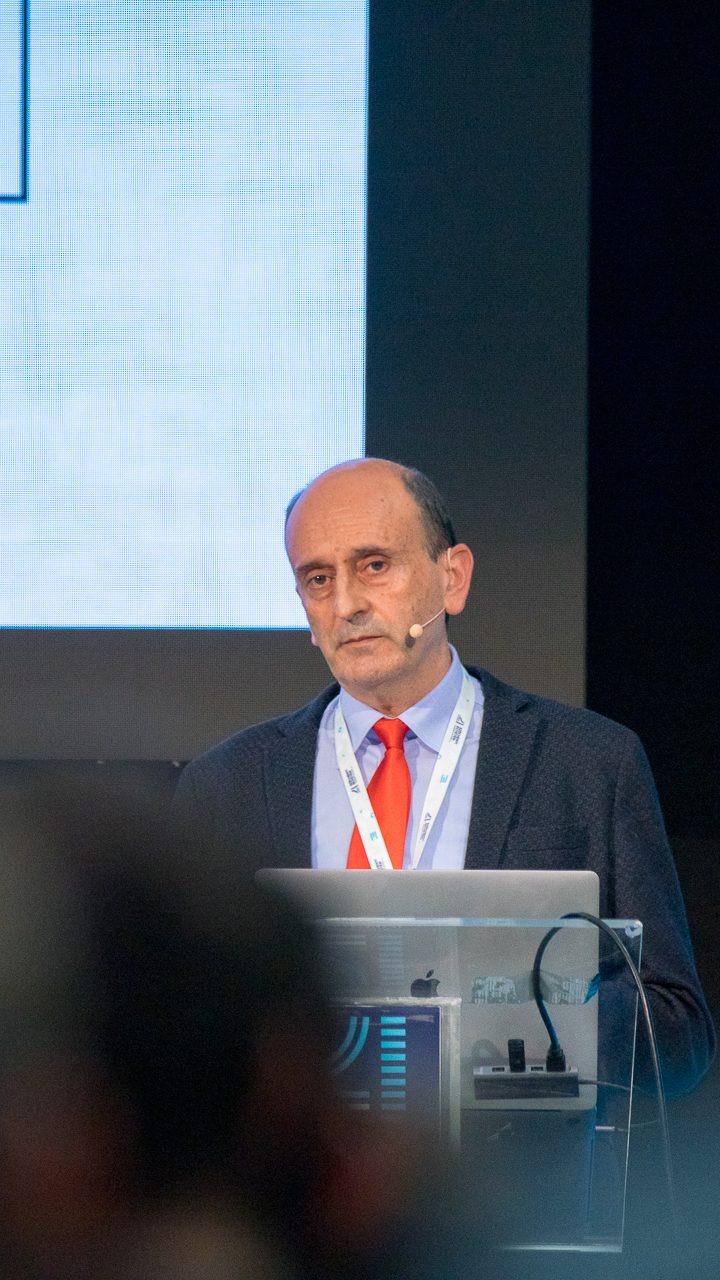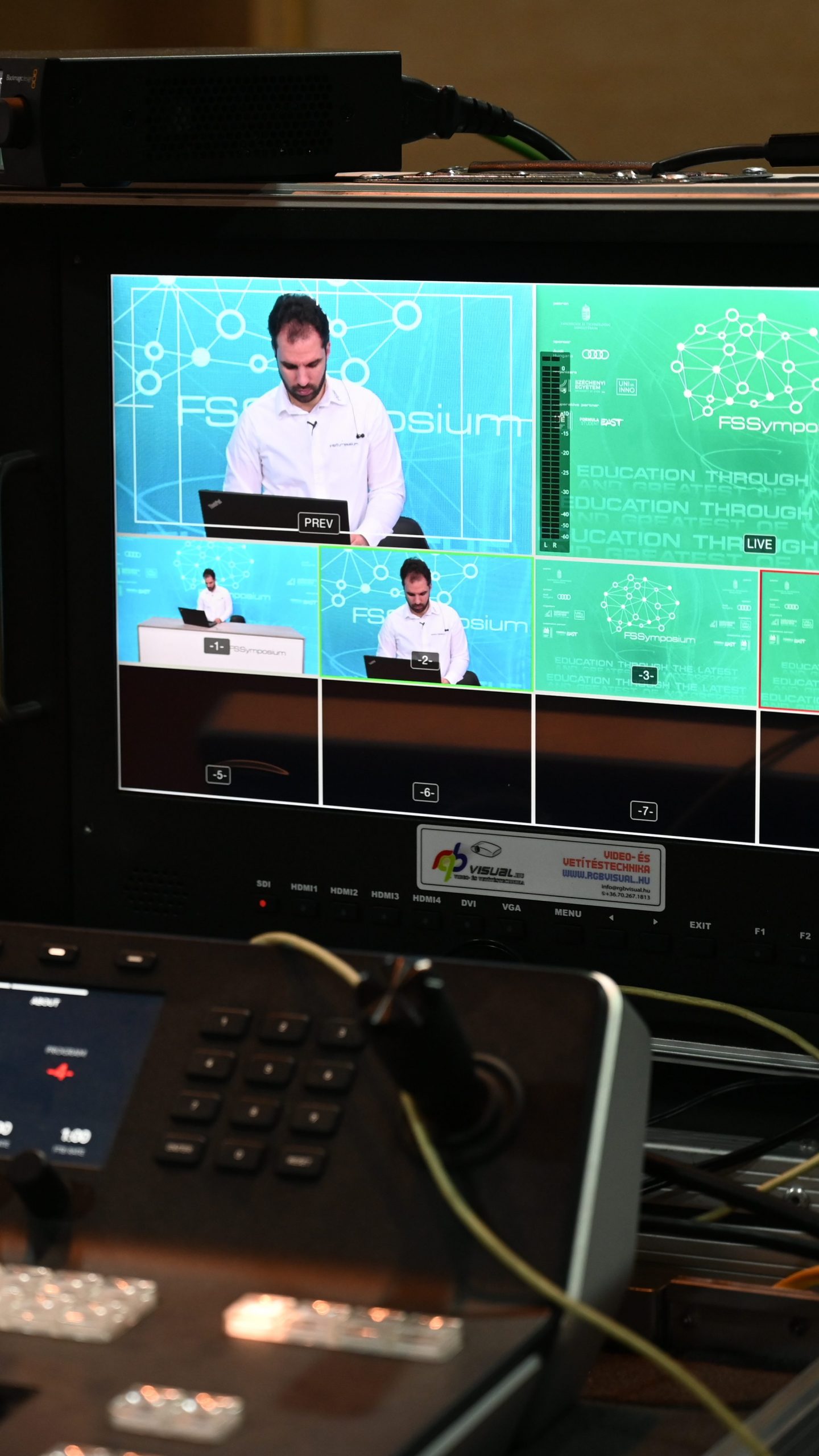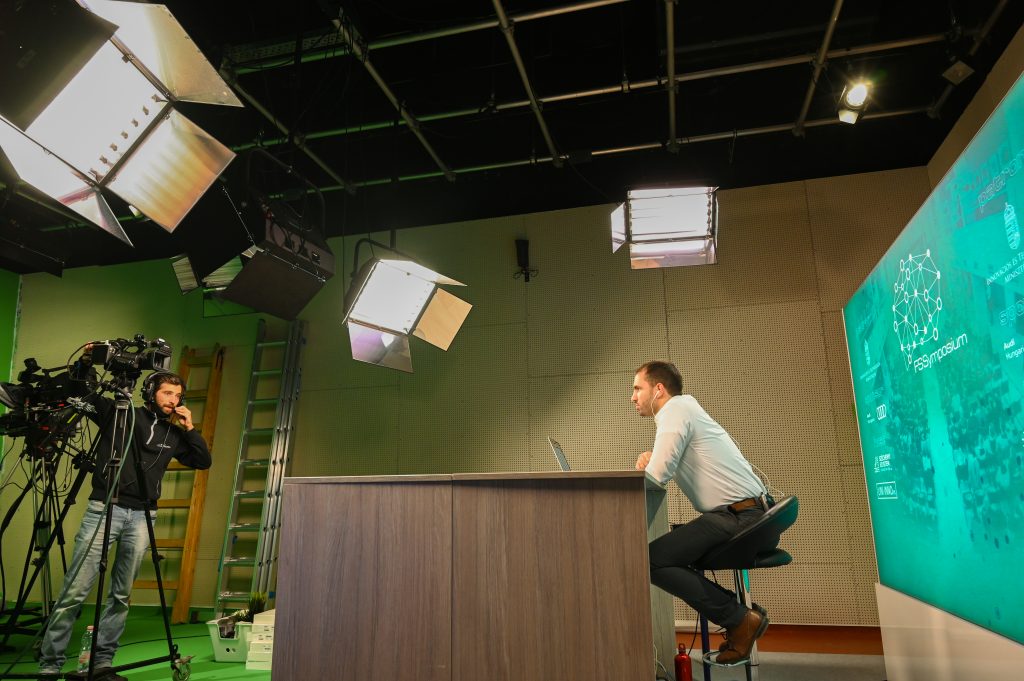 These past two years however have been vastly different in many ways. The coronavirus pandemic swept away a part of our normal lives and also rewrote the way we think about events, while the academic world has also moved to teaching and working together using digital technologies.
In 2022 we're going hybrid.
First and foremost we are delighted to be able to welcome everyone back at Győr, on a live and physical event. It's hard to put it into words how eager we are to finally see all the bright talents again and to relive the atmosphere of the previous live events.
However, we are aware that many people are unable to travel such distances, or it simply would not make sense financially or time-wise. Therefore, we decided to create a hybrid event for 2022. This means that while we are absolutely happy to welcome as many people in Győr as we possibly can, we will provide the opportunity for people to join in online for our plenary presentations from the comfort of their home.
We sincerely believe that this is the best of both worlds, and we are looking forward to this year's event!